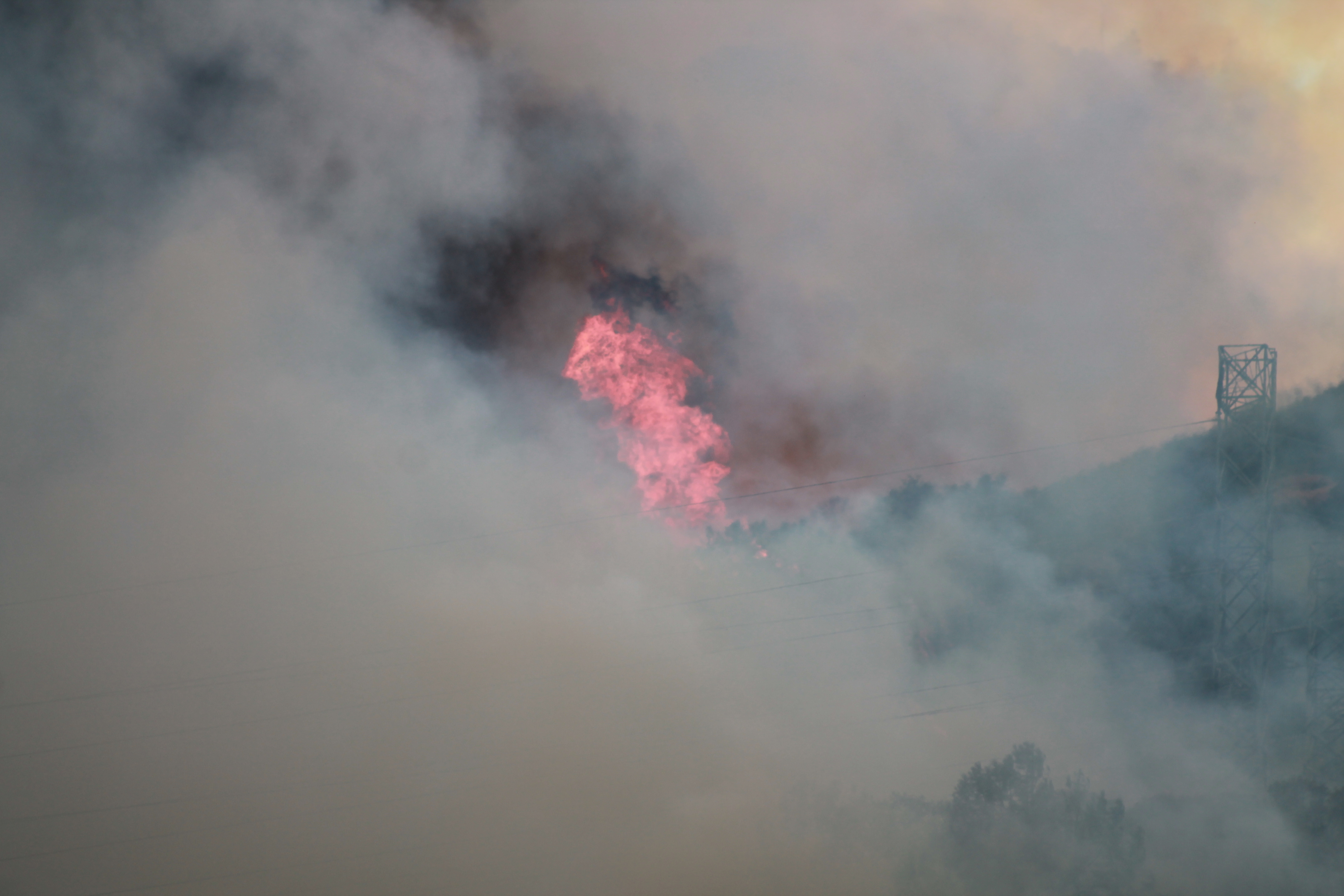 >
The fire on Morgan Territory Road in Clayton is now 170-acres and 10% contained, according to CalFIRE.
When it was originally reported, it was said to be 1/2 an acre and contained, however, it quickly grew out of control.
No injuries have been reported, and no structures have burned.
Click on each photo for a much larger view.