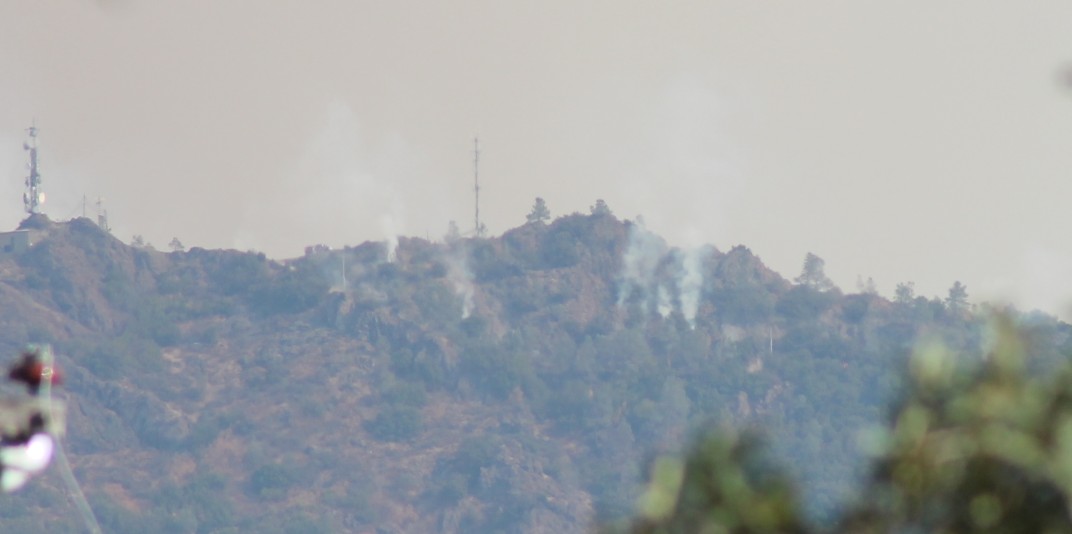 >
The fire on Morgan Territory Road near Marsh Creek in Clayton has grown to over 400 acres, and embers from that fire have started several smaller fires on the western side of Mt. Diablo.
About five helicopters are battling the blaze, along with several dozen firefighters throughout the Bay Area.
Stay tuned for updates.