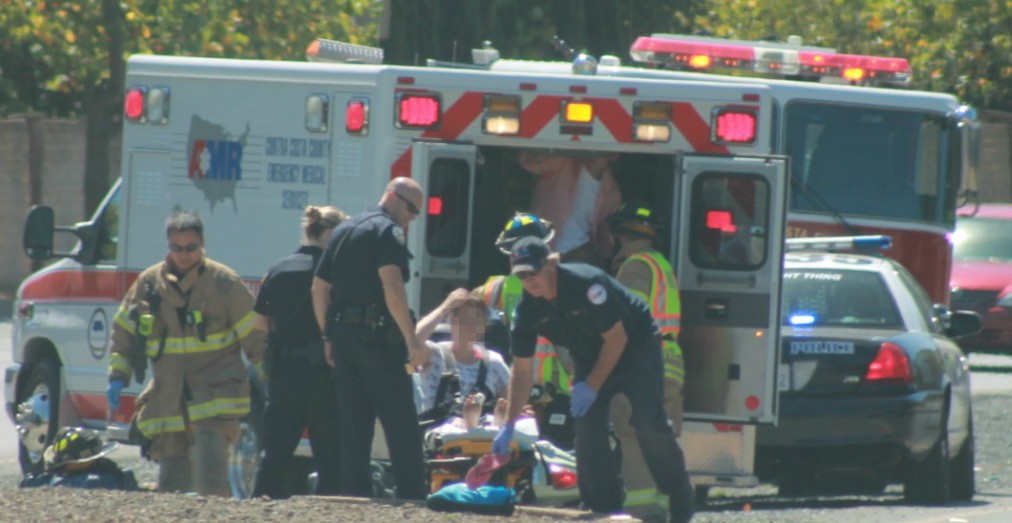 >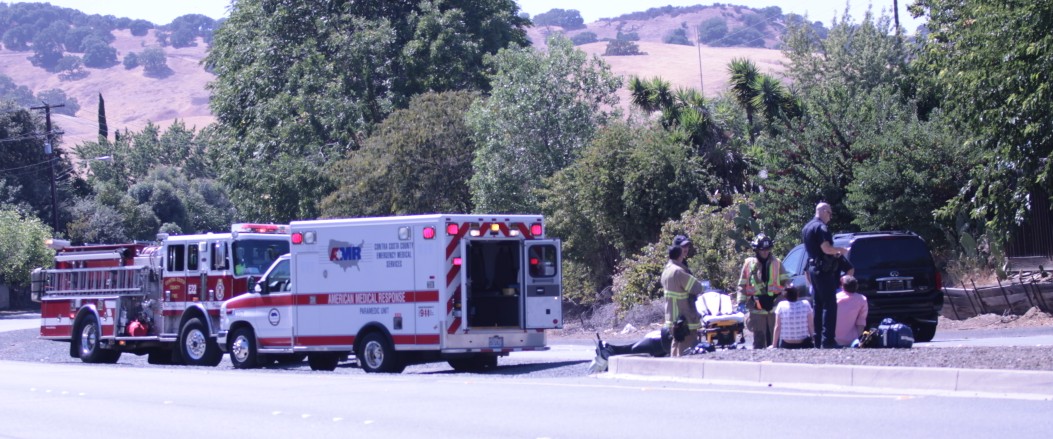 >
A woman on a moped was injured just before 2pm on Friday on Ygnacio Valley Rd. near Michigan Blvd. in Concord.
Details of the crash are unavailable at this time.
The woman's injuries were not life-threatening.
Thanks to "Flash" for the top picture, and Anne-Marie Stark for the one on the bottom! You can click on each one for a much larger view.