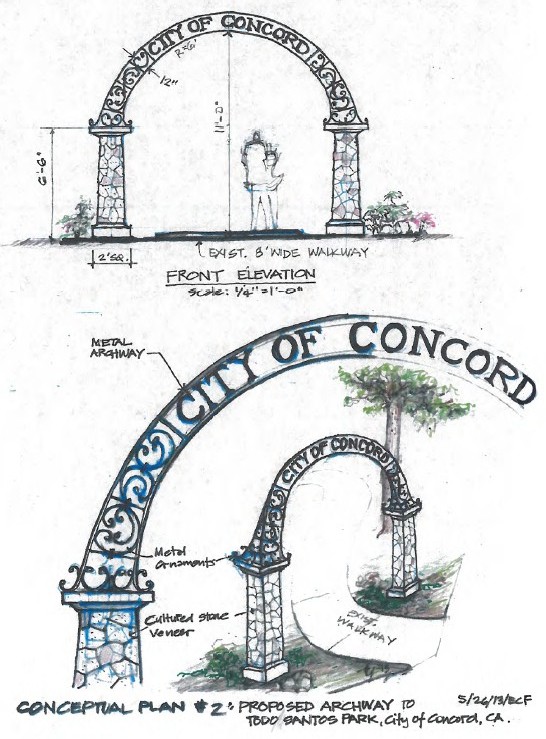 >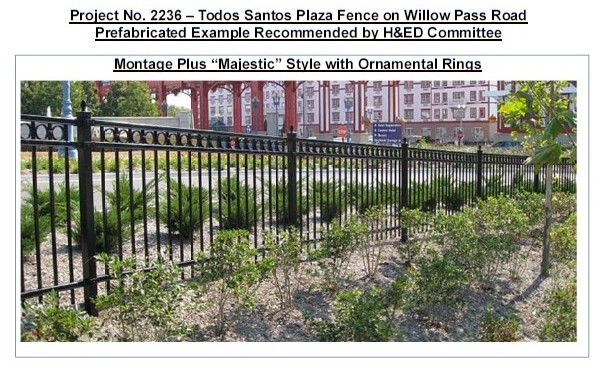 >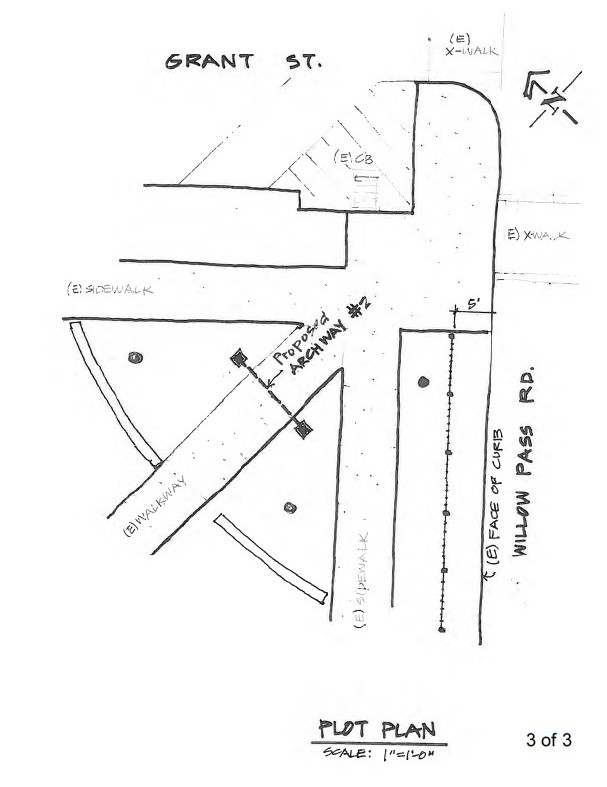 >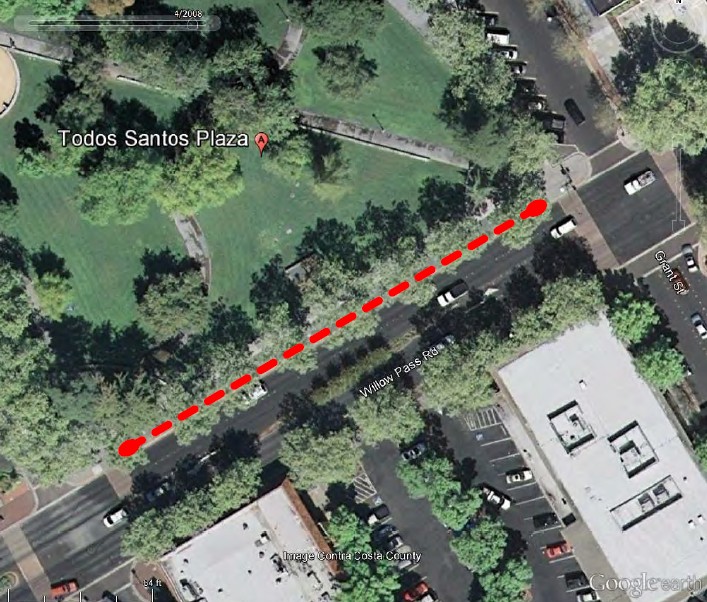 >
The City of Concord is looking to spend $199,650 to build a fence & archway on a 264-foot span of Willow Pass Road in Todos Santos Plaza.
The City has a total project budget of $199,650, consisting of $75,000 of Downtown Landscape Maintenance District funding and $124,650 of Art in Public Places funding. Art in Public Places funding is restricted to the purchase and installation of public art, according to a staff report.
The prefabricated fence is a fusion welded steel fence panel system with a 20-year warranty and a maintenance-free coating for corrosion protection.
The idea of the fence originated from the Concord City Council's desire to enhance safety for Todos Santos Plaza users with a permanent, but attractive fence, the city said.