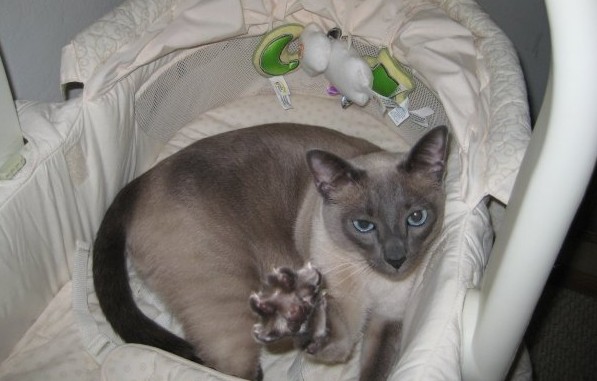 >
"Bombay" is missing in Clayton.
He is an indoor cat but he got out last night and his owners can't find him. They live on Morgan Territory Road in Clayton. He is a seven year old Blue Point Siamese cat, and is grey and white with blue eyes.
If you've seen him, please email news@claycord.com and we'll get you in contact with his owners.