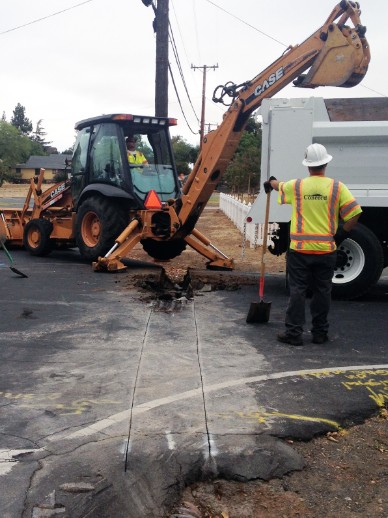 >
Joan Avenue at La Vista is closed today while crews replace a drainage pipe.
Below is a video that was taken last year that shows the flooding in the area. Hopefully this new pipe will help when the storms hit this winter.
Thanks to Cal for the information, picture & video!