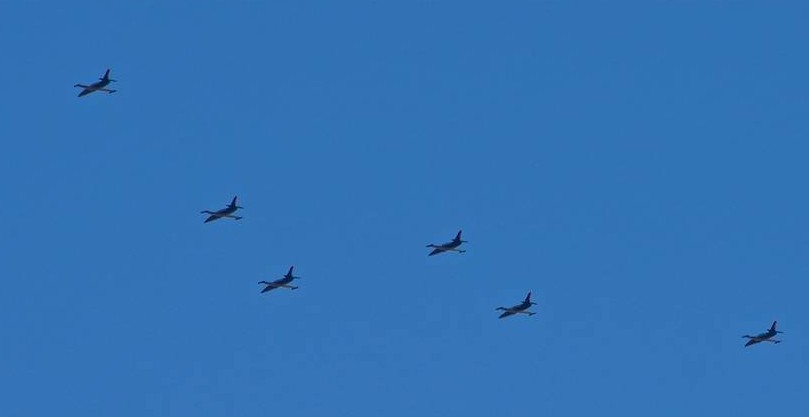 >

>
Did you all see the flyover earlier today?
The jets were passing through Claycord on their way to Sonoma Raceway, where they were performing a flyover for an IndyCar event.
The white plane didn't have anything to do with the flyover, but it did fly directly into the jets' path a few seconds after they flew over Claycord. Fortunately, we didn't have a mid-air collision.
Thanks to Deena for the pictures!