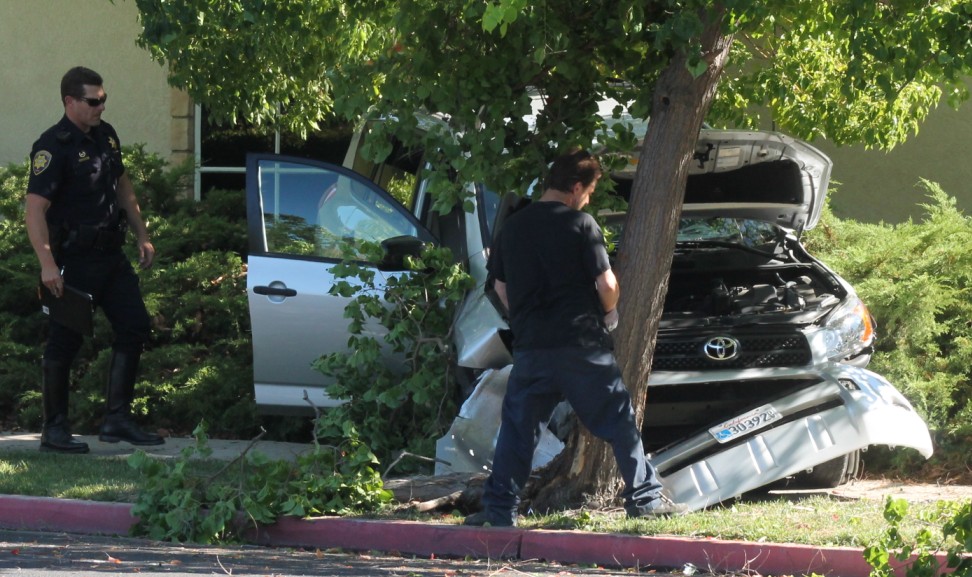 >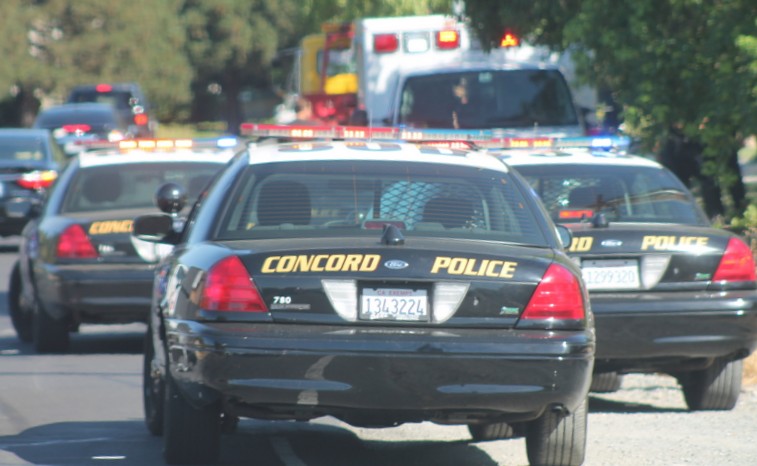 >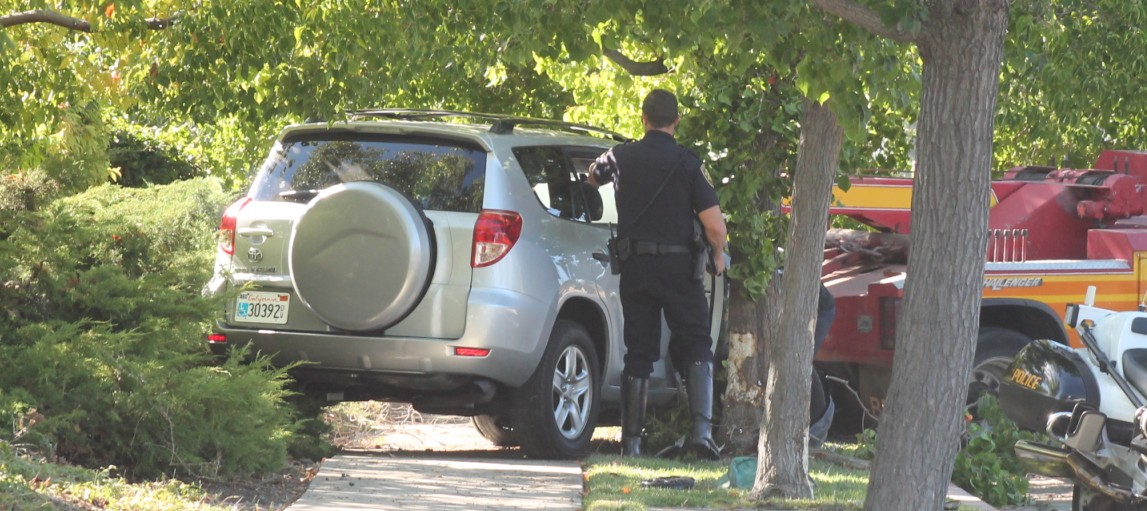 >
Concord Police are investigating a single-vehicle collision on Concord Blvd. near Kirker Pass in Concord.
The vehicle hit a tree, and the driver received a cut to her head and was transported to the hospital in an ambulance just after 4pm today.
There's no word on the cause of the crash.
Thanks to "Flash" for the pictures!