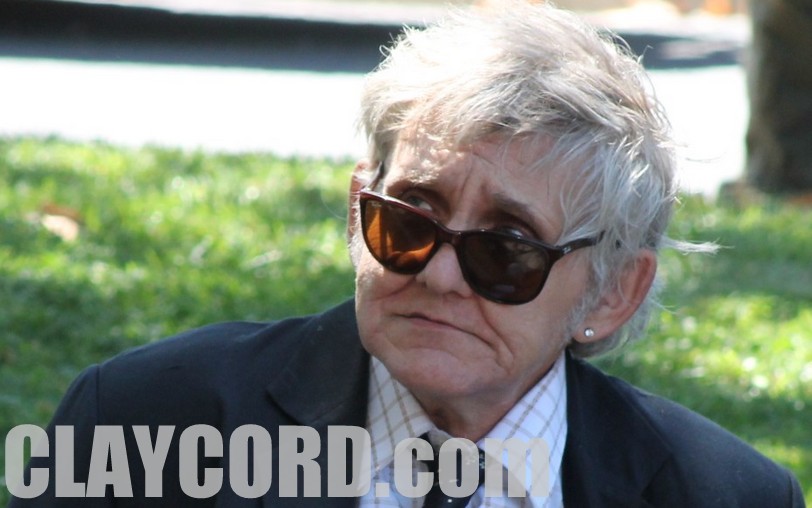 >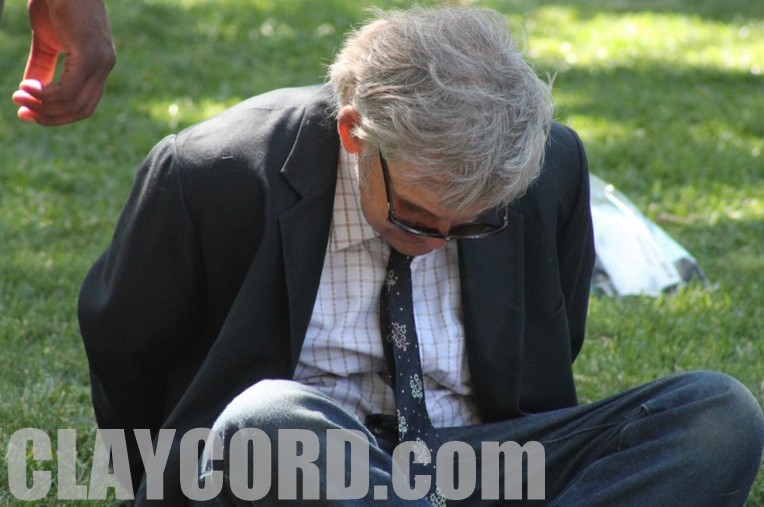 >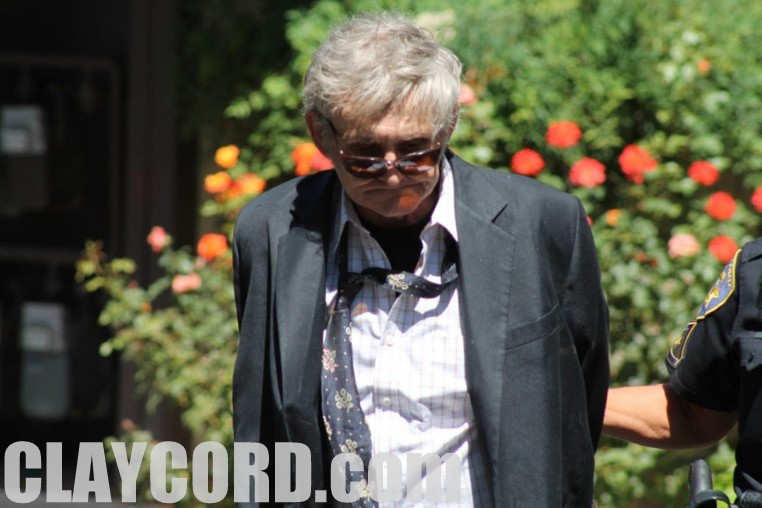 >
Concord Police on Thursday morning arrested the men suspected of committing at least four armed robberies in the Clayton Valley area of Concord throughout the past week.
The men, identified by Concord Police as 57-year-old Richard French (pictured above) and 50-year-old Charles Curry, were taken into custody without incident outside French's home in the Roundtree condo complex off Ygnacio Valley Road.
Police say they located evidence linking the suspects to the robberies.
Both suspects were booked on several robbery charges, and French was booked on the charge of being a convicted felon with a firearm. French was also wanted for fraud for a crime he allegedly committed in another city, police said.
The armed robberies started in the Clayton Valley Shopping Center in Concord on August 17th, and were committed at Sally's Beauty Supply & Yogurt Shack. Then, on Wednesday the 21st, the suspect allegedly robbed Pet Food Express, which is also in the Clayton Valley Shopping Center, and the UPS Store, which is located less than a mile away in the Vineyard Shopping Center on Clayton Road.