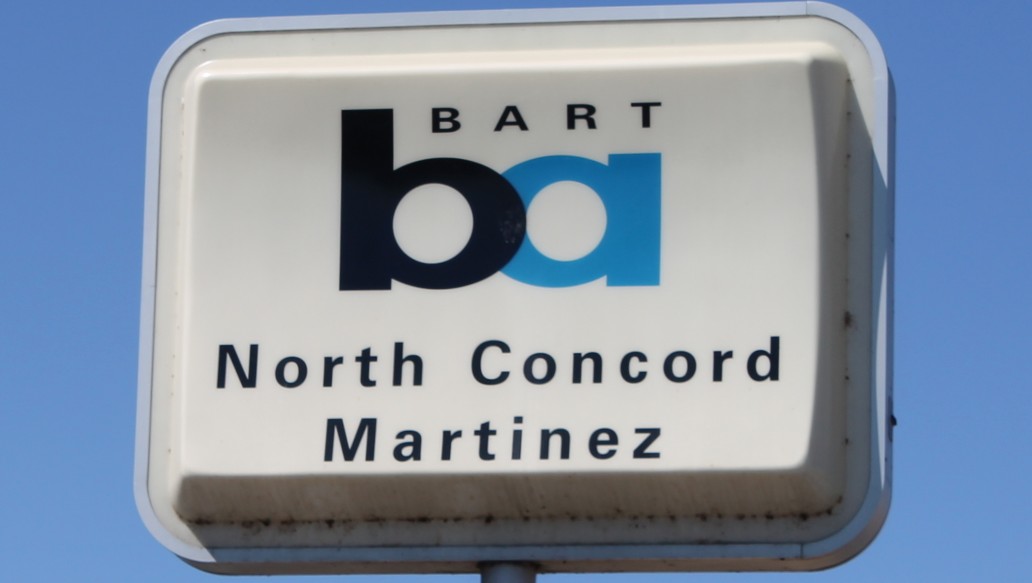 >
Within the next few weeks BART will change the upper parking lot at the North Concord BART station just west of the bus loading zone.
The reserved area (for customers who buy permits online in advance) will be expanded because of increased demand. The new area will be marked with yellow "Reserved Parking" signs.
Carpool parking spaces will be moved to the far western area of the upper parking lot and will be marked with pink "Carpool Parking" signs.
The Daily Parking areas will be moved to the lower parking lot.
Any vacant carpool or permit spaces are open to all parkers after 10am on weekdays and all day on weekends.