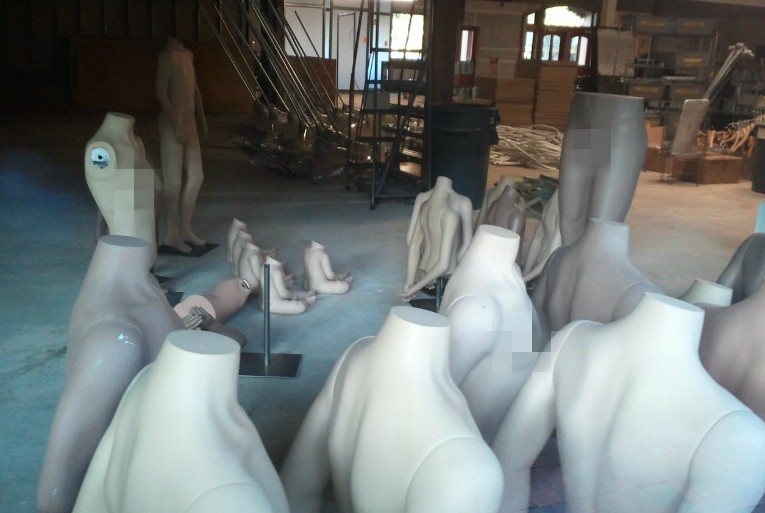 >
If you've passed by the old Tony Roma's restaurant in the Willows, you might have noticed that something seems to be happening inside.
Actually, the only thing that's happening is Old Navy is using the empty building as storage.
As of right now, nobody has leased the space.
What restaurant or store do you think might fit well is that location?