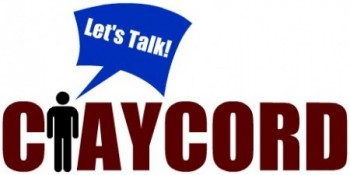 >
The "Water Cooler" is a feature on Claycord.com where we ask you a question or provide a topic, and you talk about it!
The "Water Cooler" will be up Monday-Friday in the noon hour.
This picture (shown below) was taken at Costco on Monday afternoon.
What's your opinion on this, is it too soon to start selling Christmas items, since we're FOUR months away from the Holiday?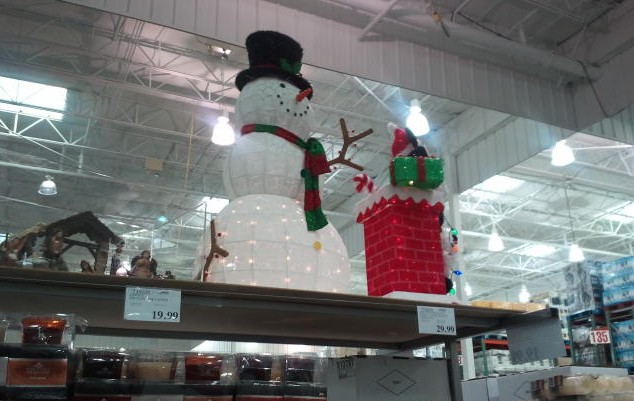 >
Talk about it….