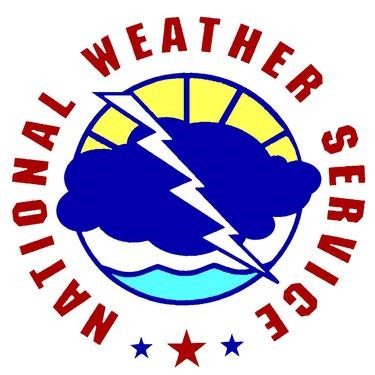 >
The National Weather Service has extended a red-flag warning for 
parts of the Bay Area, as more lightning is expected to strike this afternoon 
and later into the evening, a forecaster said.
The warning will be in effect for the East Bay and Santa Cruz Mountains through midnight, forecaster Steve Anderson said.
The weather service has recorded over 15,000 lighting strikes in and around the Bay Area since Monday at noon, he said. Ninety percent of those strikes were reported about 100 miles offshore in the Pacific Ocean, Anderson said.
The lighting is caused by a low-pressure system that is hovering in the area, he said.
"This is the typical weather that Phoenix and other desert areas experience, without the heat," Anderson said.
"The low pressure will spin off through today and slowly start moving northeast Wednesday afternoon," he said.
© 2013 by Bay City News, Inc. — Republication, Rebroadcast or any other Reuse without the express written consent of Bay City News, Inc. is prohibited.
*This story can also be seen on www.BayAreaNewsTalk.com