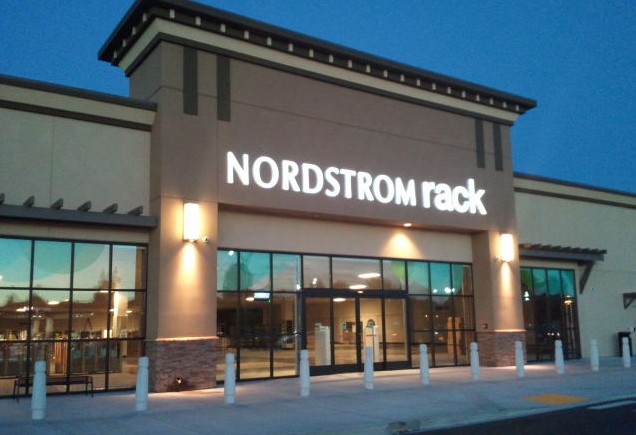 >
Nordstrom Rack is set to open in Pleasant Hill in the next few weeks.
The store, located next to Safeway on Contra Costa Blvd. (near the mall), is still empty on the inside, but the outside has new signage.
Anybody happy about this, or are you sad about the traffic nightmare it will cause since it's next to the Safeway gas station?