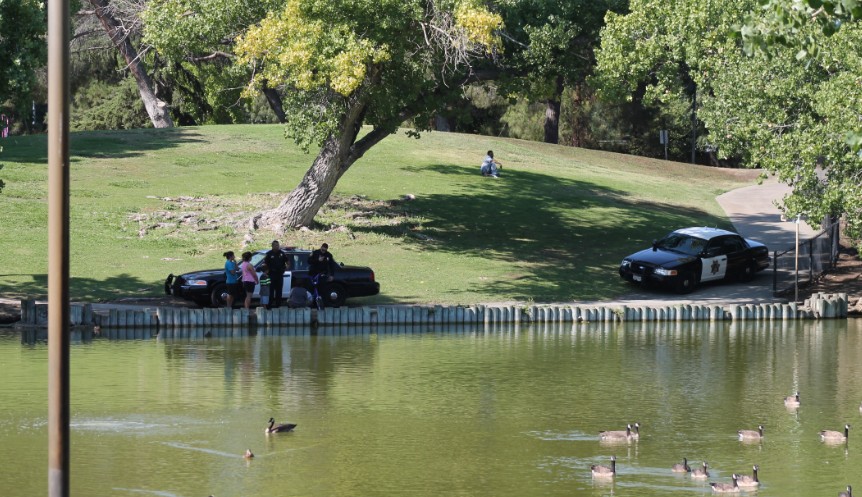 >
The dead man who was found floating in Ellis Lake on Friday has been identified, but his identity hasn't been released because authorities are still trying to notify his relatives, according to the Contra Costa County Coroner's Office.
The preliminary investigation suggests the death was an accident, the Concord Police said on Friday, just hours after the man was located by a child.
There's no word yet on the cause of death.
photo credit: "Flash"