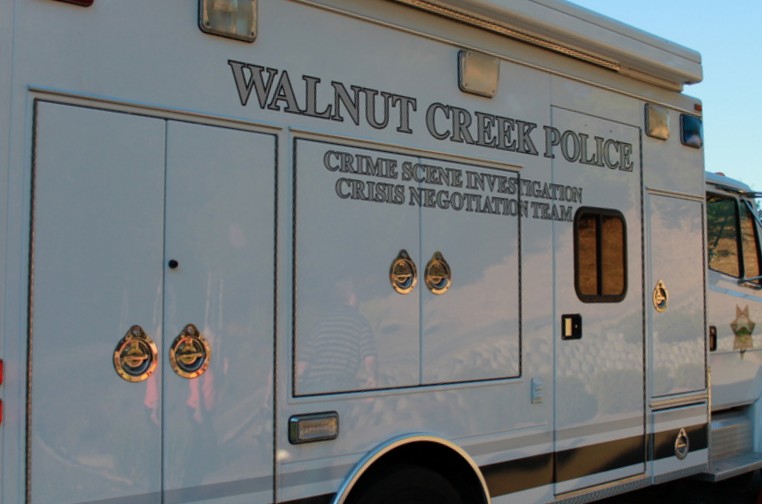 >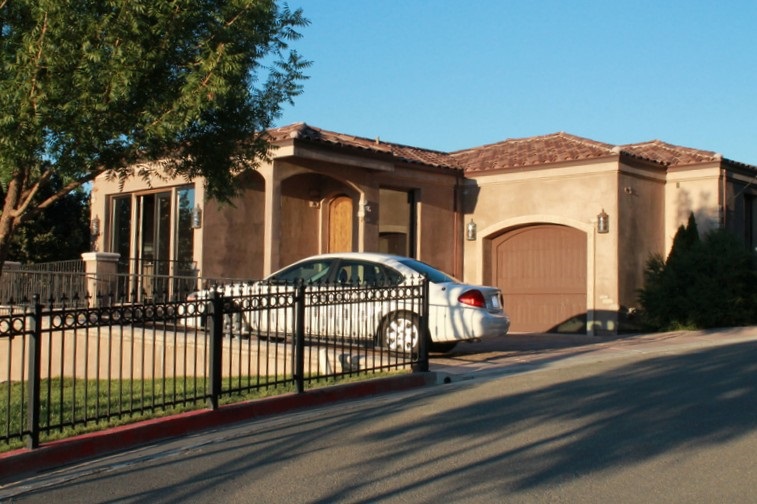 >
Squatters with an assault rifle have been arrested in Walnut Creek, according to the Walnut Creek Police Department (WCPD).
The following information is from WCPD:
On Monday 7/15/13, Walnut Creek PD officers were summoned to Sugarloaf Court in Walnut Creek on a report of unauthorized subjects living in an unoccupied home.
Officers spoke to the occupants who produced what was later determined to be a fraudulent lease for the home. Further investigation revealed that the identity of the former owner had been stolen and the fraudulent lease was created with that identification. The occupants of the home were implicated in that fraud.
The investigation also determined that occupants of the home were in possession of assault type weapons. With the assistance of the Contra Costa District Attorney's Office a search warrant for the home and arrest warrants for four of the occupants was obtained.
On 7/18/13 30-year-old Sydney Jones and 22-year-old Natalie Neith were arrested on the warrants. Due to the information of assault weapons in the home WCPD investigators utilized the Central Contra Costa County SWAT team for the service of the search warrant.
An assault rifle was located in the residence.
Two other suspects are still being sought by investigators.
There were no injuries during the investigation, and possession of the home has been turned back over to the rightful owner.