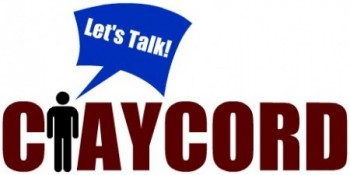 >
The "Water Cooler" is a feature on Claycord.com where we ask you a question or provide a topic, and you talk about it!
The "Water Cooler" will be up Monday-Friday in the noon hour.
As we all know by now, BART workers are striking.
How has the strike affected you, and are you mad about the workers walking off the job, or do you sympathize with them?
Talk about it….