>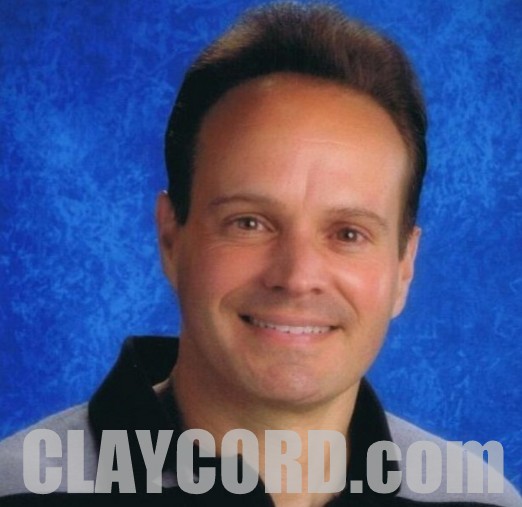 >
A long-time teacher at Woodside Elementary School in Concord was arrested on Thursday night at his home in Martinez for sex crimes against children, Claycord.com has learned.
Concord Police tell Claycord.com that on April 25, 2013, Concord Police Officers responded to Woodside Elementary School on San Simeon Drive regarding a report from school administration that a teacher, identified as Joe Martin, inappropriately touched a student. Officers then initiated a preliminary investigation into the allegations.
SVU Detectives conducted an extensive investigation over the course of the next eight weeks. The investigation involved multiple witness interviews and the identification and interviews of 12 juvenile victims who were current or former students of Martin. The juvenile victims' ages ranged from 11 to 17 years old.
Based upon the results of the investigation, Detectives established probable cause to arrest Martin for multiple counts of committing a lewd act on a child, Penal Code section 288. Most of these acts are believed to have occurred at the school. On June 26, 2013, Detectives sought and obtained an arrest warrant from a local magistrate, as well search warrants for Martin's residence and the classroom where he taught at the school.
On Thursday, June 27, 2013 at 5:00 PM, SVU Detectives arrested Martin at his home on Starflower Drive in the city of Martinez. Detectives subsequently served the search warrants at his residence and at the school.
On Tuesday, July 2, 2013, SVU Detectives will present the investigation to the Contra Costa District Attorney's Office, who will review the investigation and determine if criminal charges will be filed against Martin.
The Concord Police say investigations of this nature involving adults who are the custodians of innocent children are particularly complex and troubling. Although Mr. Martin has not been formally charged, they say the case is still being actively investigated and additional victims and witnesses are being sought. Detectives say they are aware that there may be additional victims that will come forward now that this initial information has been released.
Martin, who has been a teacher at Woodside since 1991, has been described as "the cool & fun teacher" by former students. They say he would always let his students watch movies, and would always goof around with the kids. He was placed on paid administrative leave shortly before the school year ended while the police investigated the claims against him.
45-year-old Martin was booked into the Contra Costa County Jail in Martinez for Lewd Acts with Minors and the Continuous Sexual Abuse of Minors.
Martin's bail has been set at $3,950,000, according to police.