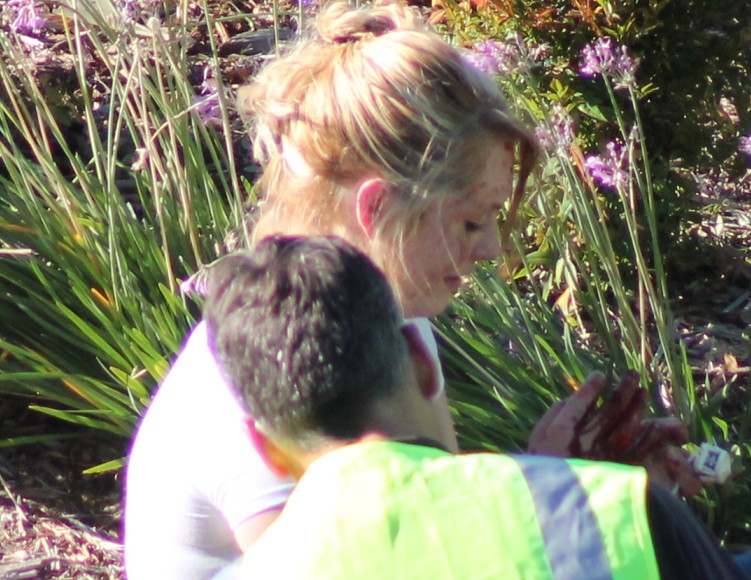 >
Jessica Mercurio, the 21-year-old Concord resident who was arrested on Thursday for allegedly drinking & driving and causing a crash that left a motorcycle rider in his 50's in critical condition, is still locked up today, almost 24-hours after the near fatal collision in Downtown Clayton, according to the Contra Costa County Jail.
Claycord.com has learned she is in jail on two separate charges; DUI and DUI causing great bodily injury. Her bail has been set at $100,000.
The motorcycle rider, who hasn't been identified, is still in critical condition at John Muir in Walnut Creek.
RELATED STORIES:
photo credit: "Flash"