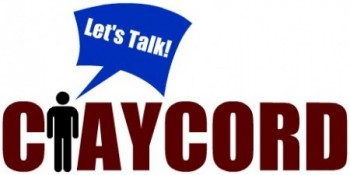 >
The "Water Cooler" is a feature on Claycord.com where we ask you a question or provide a topic, and you talk about it!
The "Water Cooler" will be up Monday-Friday in the noon hour.
If you look at the schedules for both the Concord Pavilion and the Shoreline Ampitheatre, you can tell the Shoreline is the preferred outdoor concert venue in the Bay Area.
Why do you think the Concord Pavilion has taken a back seat to Shoreline?
Talk about it….