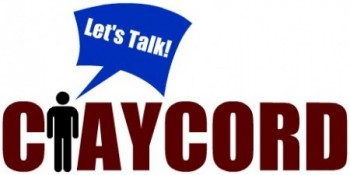 >
The "Water Cooler" is a feature on Claycord.com where we ask you a question or provide a topic, and you talk about it!
The "Water Cooler" will be up Monday-Friday in the noon hour.
Yesterday, we asked you what restaurant(s) you would like to see move into Claycord.
Today, we want to know what chain restaurant(s) you think are the worst, and in your opinion, why are they so bad?
Talk about it….