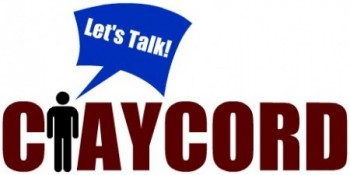 >
The "Water Cooler" is a feature on Claycord.com where we ask you a question or provide a topic, and you talk about it!
The "Water Cooler" will be up Monday-Friday in the noon hour.
It was announced today that the FBI is searching some land in Detroit for the remains of Teamsters leader Jimmy Hoffa, who went missing in 1975.
Throughout the years, the FBI has spent tens-of-millions of dollars searching for Hoffa, but they haven't been able to find his remains.
Do you think the FBI should give up the search, or do you think they should keep going if they think they have credible leads?
Talk about it….