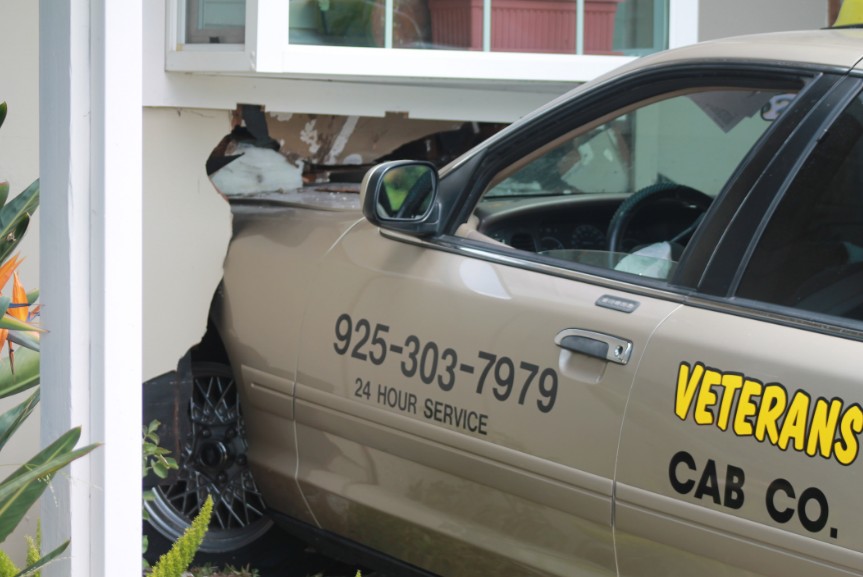 >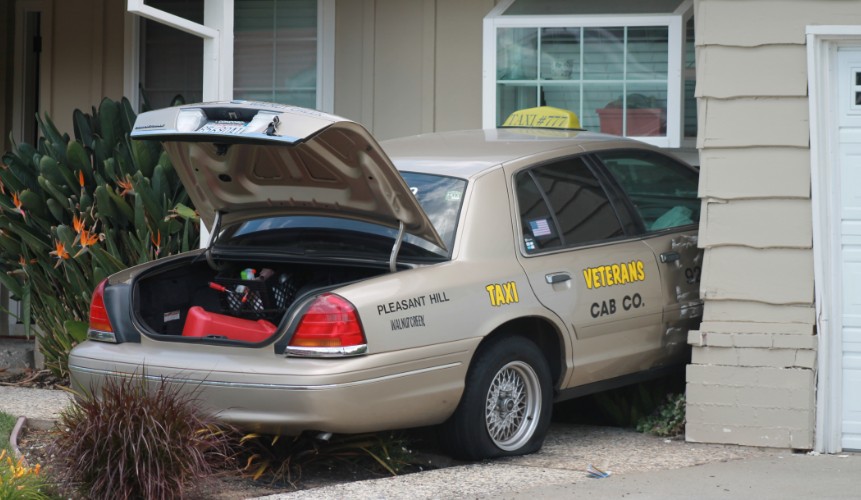 >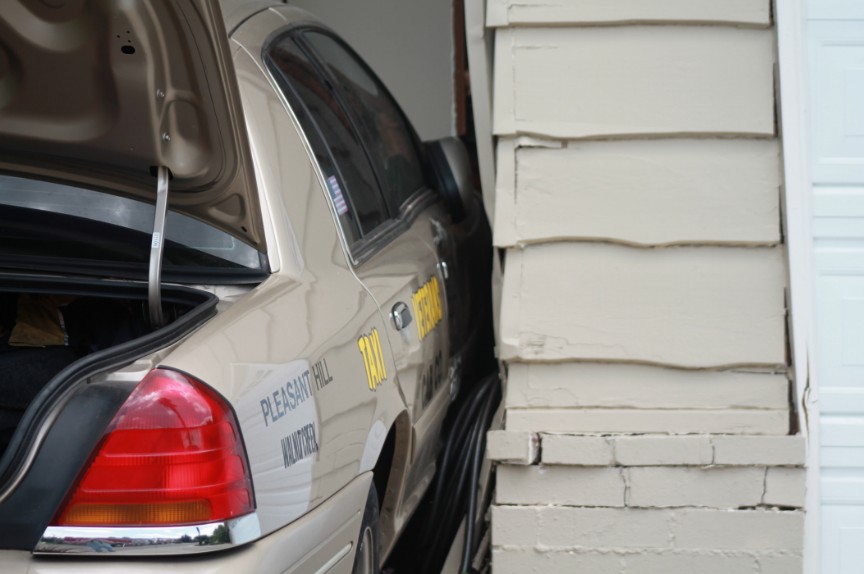 >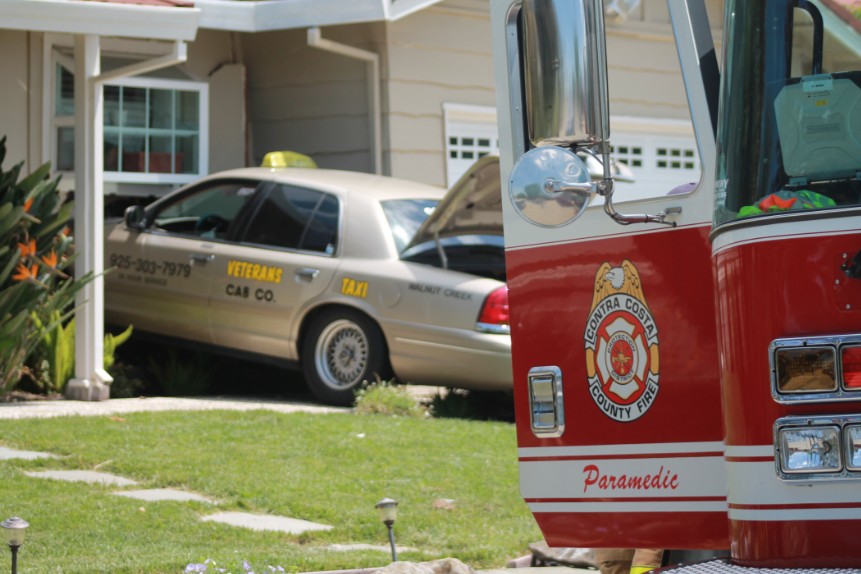 >
A taxi driver slammed his cab into the front of a home on Claiborne Drive in Walnut Creek on Tuesday afternoon around 1pm.
The driver, who wasn't injured, drove up the sidewalk, up the front lawn and into the home, which is in the area of Treat & Bancroft. Neighbors say the driver lives down the street from the home that was hit.
Nobody was inside the victim's house at the time of the crash.
Police haven't said if alcohol played a role in the collision.
photo credit: "Flash"