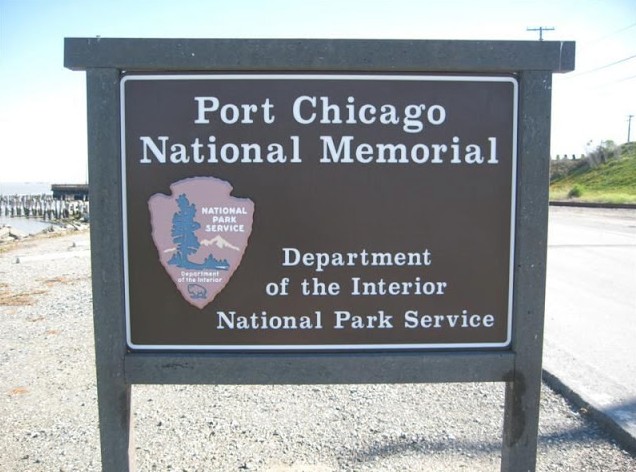 >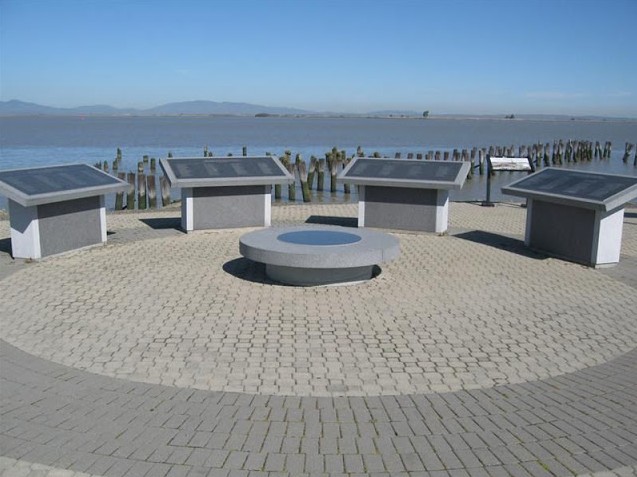 >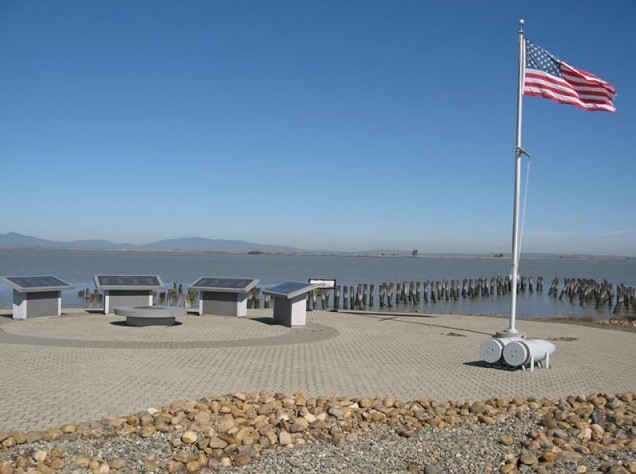 >
The Port Chicago National Memorial, which is located just outside of Concord on the grounds of the Concord Naval Weapons Station, is the third least visited National Park/Memorial in the Country, according to the L.A. Times.
The memorial, built near the site of the munitions explosion that killed 320 sailors & civilians in 1944, ranks only behind the closed Washington Monument (closed in 2011 due to earthquake damage) and Aniakchak National Monument & Preserve in remote southern Alaska, which had just 19 visitors last year.
In 2012, Port Chicago National Memorial saw just over 500 visitors.
Public access to the Memorial is through two week advance reservation only, Thursdays, Fridays or Saturdays (allow 1½ hours).
No access Sundays, Mondays, Tuesdays, Wednesdays, Thanksgiving, Christmas, New Year's Day, and during Military Ocean Terminal Concord (MOTCO) operations.
Call 925-228-8860 for more information.