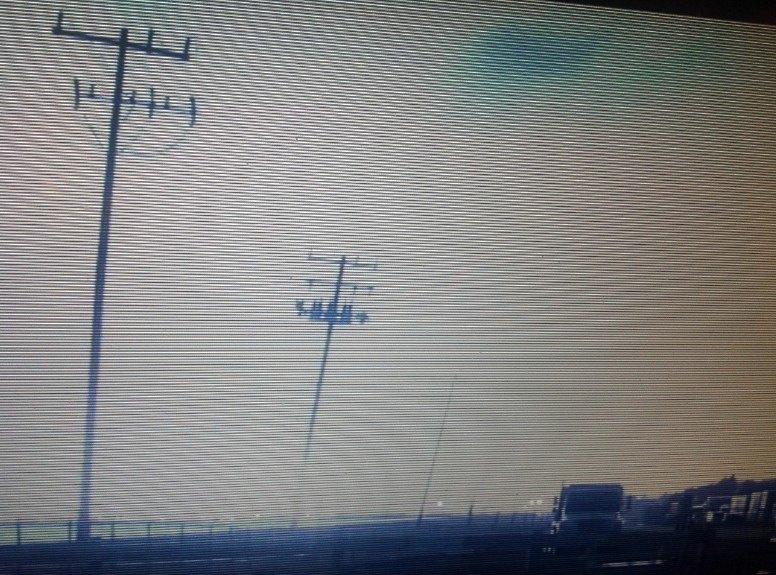 >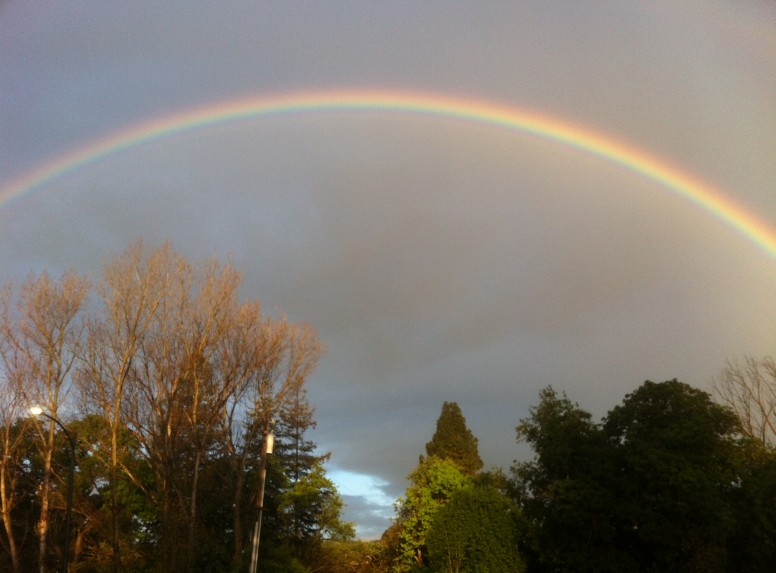 >
We've had all kinds of wacky weather lately.
The top pictures shows the lightning last night in North Concord. Our television cameraman friend Craig Cannon tells us about this lightning shot….
This is in North Concord. Lightning overdrives my camera, as it turns night into day.
Thanks, Craig!
The picture on the bottom, taken from Walnut Creek, shows the beautiful rainbow over Claycord. This photo was shot by our fellow Claycordian "B". Thanks for the great picture, B!