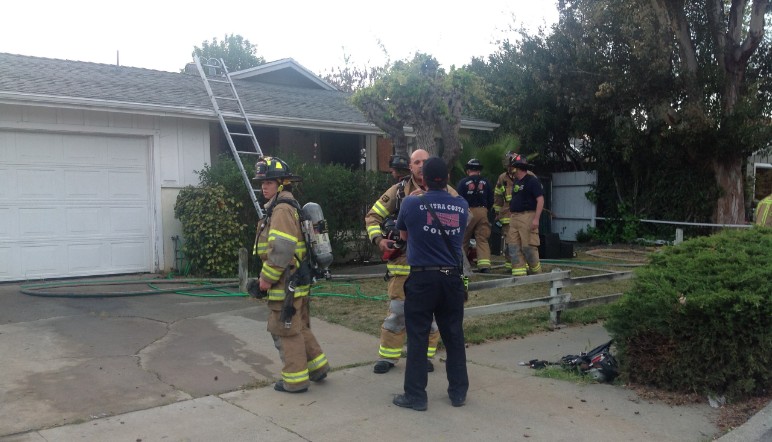 >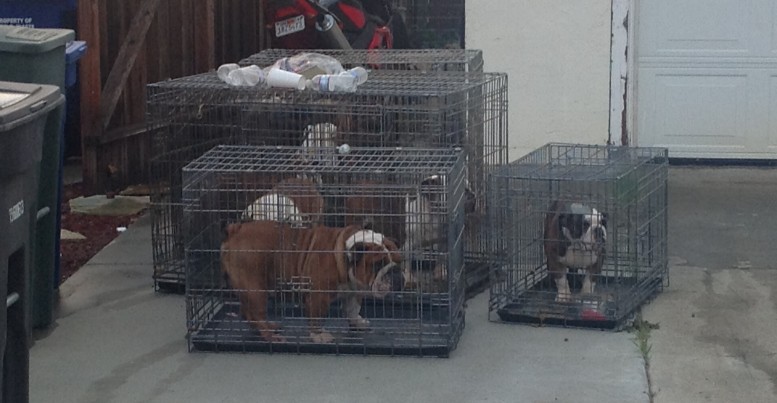 >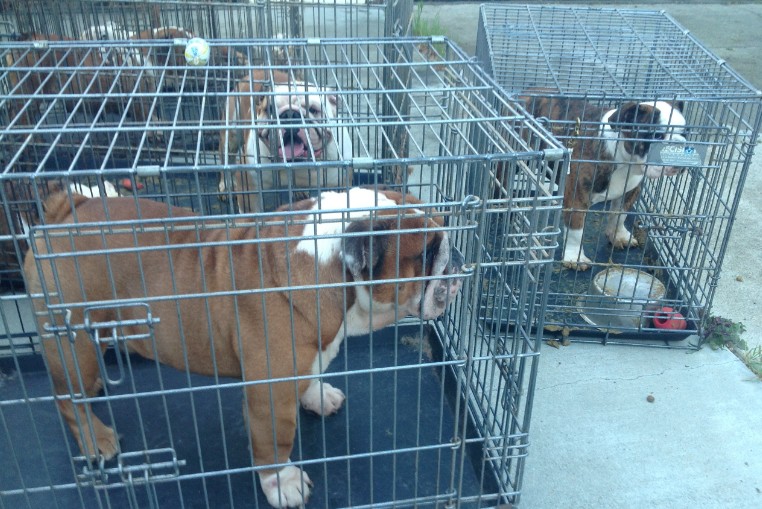 >
10 dogs were rescued during a house fire on Hillsborough Drive in North Concord on Friday night.
The blaze was confirmed to be a kitchen fire that ended up filling the house with smoke. The fire was extinguished within a matter of minutes. The fire was started after a pot was left on the stove.
No injuries were reported.
photo credit: Craig Cannon – for use only on Claycord.com