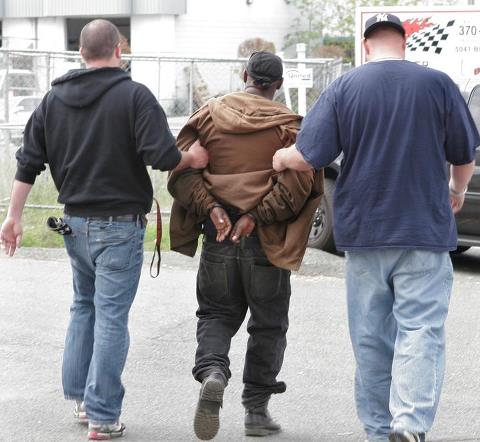 >
A registered sex offender was arrested on Friday while working at the carnival, which is located near highway-4 & interstate-680 in Martinez, according to the Contra Costa Office of the Sheriff.
Detectives from the Office of the Sheriff were checking names of employees working at the carnival, and came across the registrant who is from Alameda County. Under California Penal Code section 290.95, registered sex offenders must notify their employers of their status, and he had not.
The operators of the carnival did not know that he was a registered sex offender and have been cooperative with law enforcement.
The registrant, who has not been identified, was arrested and booked into the Contra Costa County Jail in Martinez.
photo credit: Contra Costa Office of the Sheriff