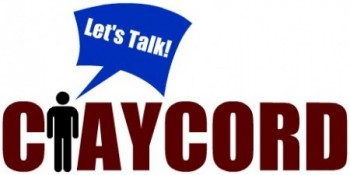 >
The "Water Cooler" is a feature on Claycord.com where we ask you a question or provide a topic, and you talk about it!
The "Water Cooler" will be up Monday-Friday in the noon hour.
Today in Concord, three Olympic High School students cut school and ran in several directions when the Concord Police became involved. The incident tied up police and school administration for about an hour.
Should the parents of students who cut school (at any school) be billed for incidents like this when police become involved?
Talk about it….