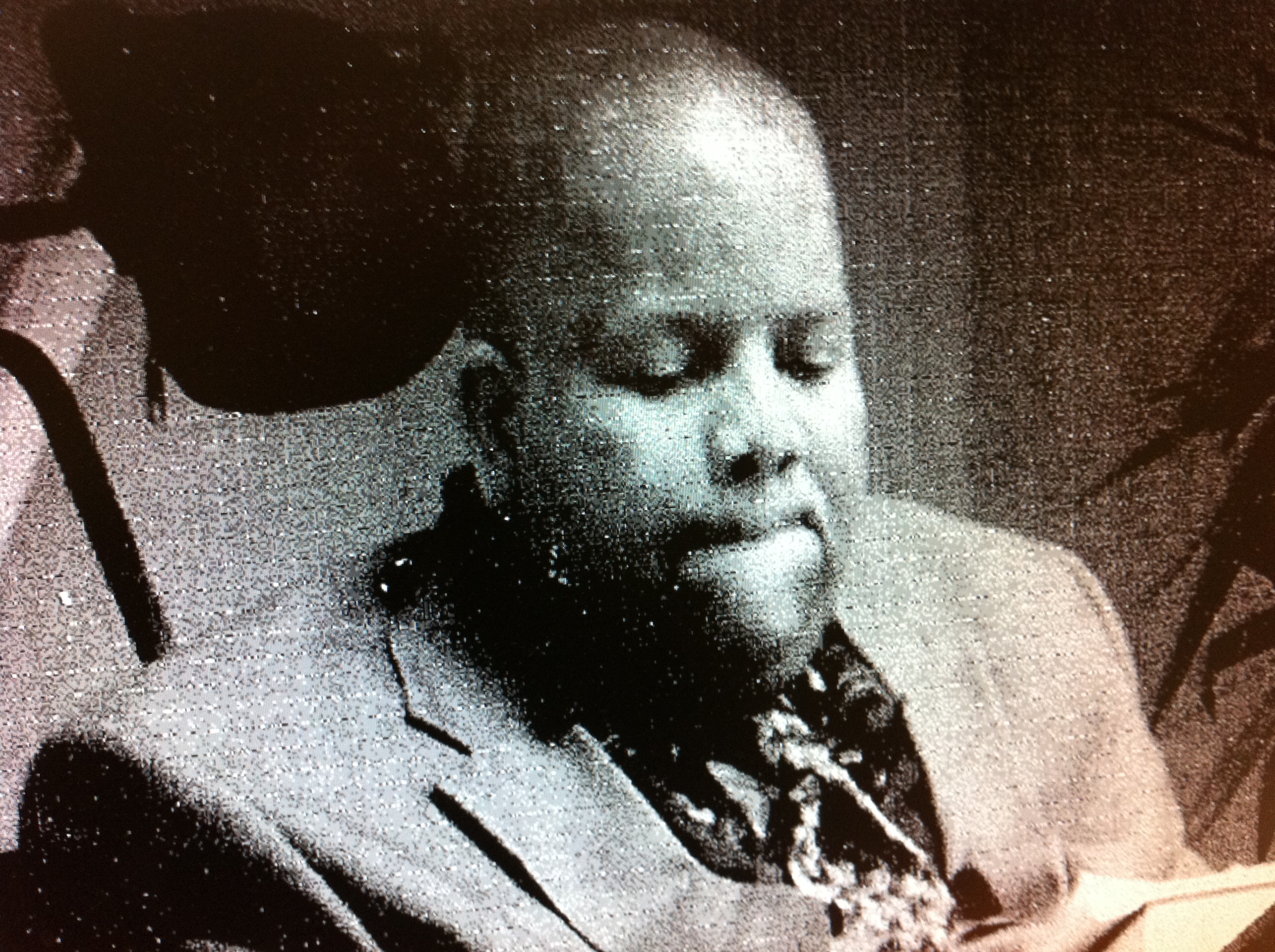 >
The following message is from the Concord Police Department:
The Concord Police Department is looking for assistance in locating a missing person. The missing person is an adult male by the name of Edward Caviel. Mr. Caviel is a 42 year old male who is bound to a wheelchair due to a health condition and will more than likely be thoroughly confused should anyone come in contact with him.
Mr. Caviel was last seen in his motorized wheelchair near Clayton Road and La Vista Avenue in Concord. Mr. Caviel is 5′ 10″ tall and weighs approximately 225 pounds. He was last seen wearing a green fleece jacket and black sweat pants.
Please contact the Concord Police Department at (925) 671-3333 with any information on the whereabouts of Mr. Caviel.
Thank you.
UPDATE: Concord Police say he was located this morning. He was not injured.