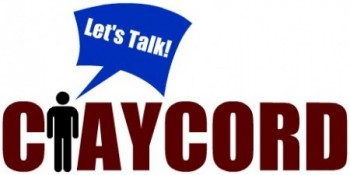 >
The "Water Cooler" is a feature on Claycord.com where we ask you a question or provide a topic, and you talk about it!
The "Water Cooler" will be up Monday-Friday in the noon hour.
Lately, it seems as though everybody wants a tip (extra money) for doing their job. Besides waiters/waitresses/pizza delivery people, who else should we tip?
Should we tip the tow truck driver or the newspaper delivery person? Do you tip at a local restaurant when you get an order to go?
Tell us who you think deserves a tip, and who you think doesn't.
Talk about it….