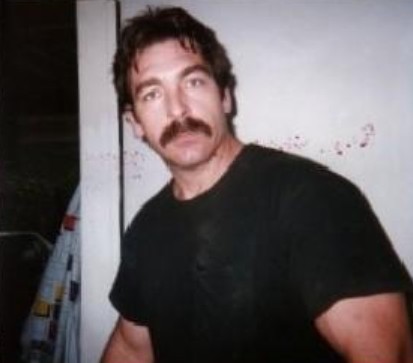 >
A 52-year-old Concord native has died, just six days after he was struck by a vehicle on Clayton Road, according to the family of Mitch Carscadden.
Carscadden was hit by a vehicle on February 10th while jay-walking across Clayton Road, near Bailey Road.
Carscadden died on Friday night at John Muir in Walnut Creek. He was also battling cancer at the time of his death.
R.I.P.
photo: courtesy of the Carscadden family