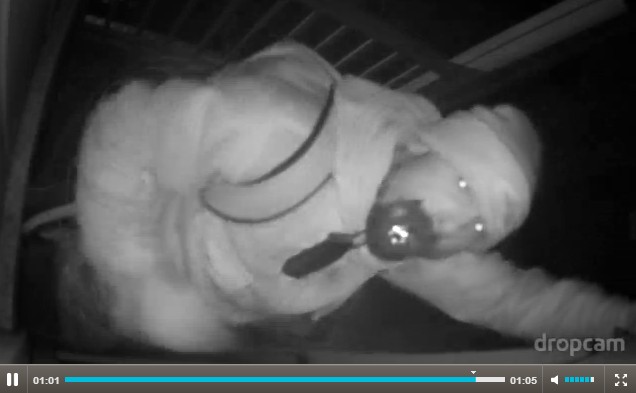 >
This video was sent by a Pleasant Hill resident who had her surveillance camera stolen off her front porch on February 8th at 4:25am.
If anybody recognizes the man in the video, you are asked to call the Pleasant Hill Police Department.
You can also email an anonymous tip to news@claycord.com.
If you recognize this man, please, do not put his name in the comments section below, either email it to news@claycord.com or call the PHPD.