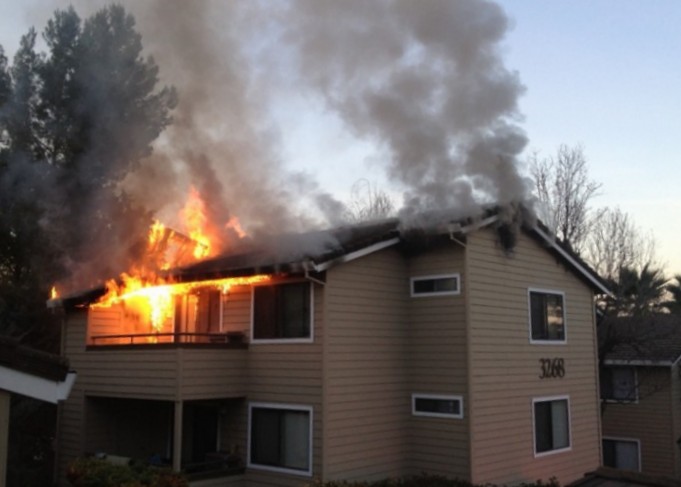 >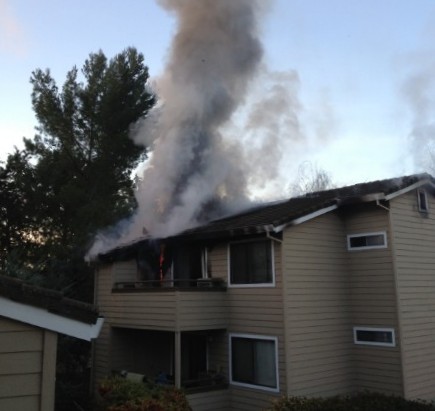 >
As Claycord.com first reported, a Tuesday morning fire at the Lime Ridge Apartment Complex on Tioga Road and San Miguel in Concord destroyed at least one unit, and caused damage to another.
Fortunately, no injuries were reported. The blaze was extinguished by ConFIRE in about 30-minutes.
Thanks to Jose for the pictures of the flames & the smoke!