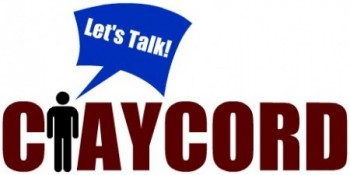 >
The "Water Cooler" is a feature on Claycord.com where we ask you a question or provide a topic, and you talk about it!
The "Water Cooler" will be up Monday-Friday in the noon hour.
On Sunday, the City of Los Angeles announced they planned to give a $1,000,000 reward to anybody who provides information that helps capture & convict cop killer Christopher Dorner.
If you were offered $1,000,000 to turn in a family member, who just murdered three people, would you?
Talk about it….