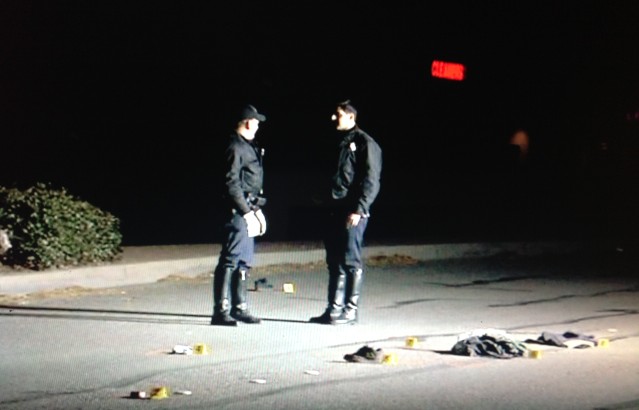 >
The pedestrian who was struck by a vehicle on Sunday night near Clayton Road & Bailey Road in Concord has been identified by family as Concord native Mitch Carscadden.
Mitch, who was a very well known transient who previously lived on the streets in the area of Clayton Road & Treat Boulevard, is currently alive, but unresponsive, according to family. In recent months, he was undergoing chemotherapy, and living with a relative in Concord.
Mitch was known to jay-walk across Clayton Road, and was apparently jay-walking at the time of the crash. The nearest crosswalk was over a hundred feet away from the scene of the collision.
The driver of the car was taken to the Concord Police Department to have his/her blood taken, which is routine to determine if drugs or alcohol were involved.
photo credit: Craig Cannon – for use only on Claycord.com