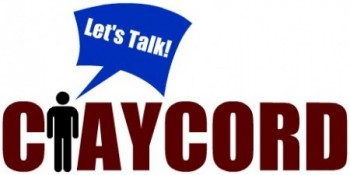 >
The "Water Cooler" is a feature on Claycord.com where we ask you a question or provide a topic, and you talk about it!
The "Water Cooler" will be up Monday-Friday in the noon hour.
Earlier this week, A 7-year-old Colorado boy was playing "rescue the world" during recess at his elementary school when he threw an imaginary grenade and made a sound like the grenade was blowing up. Now he's been suspended for pretending to have a weapon on campus, even though he didn't actually throw anything, and never had anything in his hands.
He was pretending to be a soldier, and wasn't throwing the non-existant grenade at a person, he was  throwing the imaginary device into an imaginary box that he said contined evil forces.
Do you think the kid should be punished, or is he just doing what little boys do?
Talk about it….