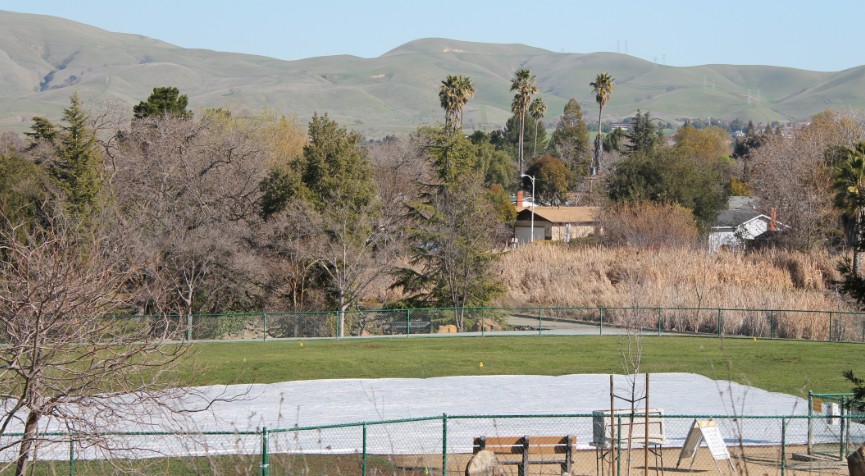 >
The Newhall Park "Paw Patch" dog park will be closed for turf renovation and general maintenance through early March.
The Paw Patch is consistently one of the most popular parks of its kind and gets a lot of use, according to the City of Concord. Periodic turf renovation helps keep the park in top shape.
The dog park in Baldwin Park will remain open while the Paw Patch is being renovated.
Thanks to "Flash" for the picture of the dog park!