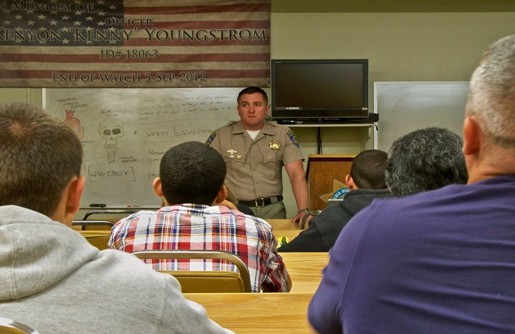 >
No parent wants to hear that their teenage son or daughter has been killed in a horrific traffic collision, and the California Highway Patrol (CHP) is doing their part to make sure you don't get that news.
The following information is from the Martinez Office of the CHP:
The statistics are frightening. Teen drivers are found at fault in 66% of ALL FATAL collisions that they are involved in, although they only represent 4% of the state's licensed drivers. The leading cause of DEATH for Americans 15 to 20 years old is motor vehicle collisions. What can a parent do to prevent this horrible tragedy from happening to their teen?
The California Highway Patrol, Contra Costa Office conducts a two hour driver safety education class called Start Smart, which targets new and future licensed teenage drivers 15 through 19 years of age and their parents or legal guardians.
To enroll yourself and your teen in one of the upcoming Start Smart classes contact the California Highway Patrol, Contra Costa Office at 925-646-4980 or visit our office in person at 5001 Blum Road in Martinez.