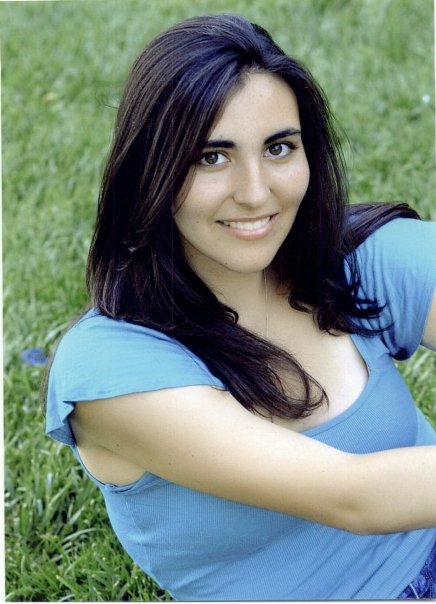 >
A New Jersey man has been charged with aggravated manslaughter in connection with the death of Concord woman, who was a student at Rutgers University in New Brunswick, New Jersey.
Roger Hode, 42, was also charged with death-by-auto in the killing of 21-year-old Chelsea Traynor on the morning of December 9, 2010.
To read more about this story, visit the New Jersey Star-Ledger.
photo: Chelsea Traynor – Facebook.com