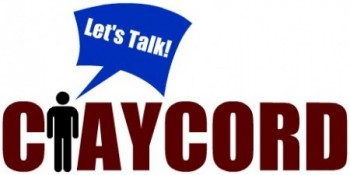 >
The "Water Cooler" is a feature on Claycord.com where we ask you a question or provide a topic, and you talk about it!
The "Water Cooler" will be up Monday-Friday in the noon hour.
Earlier today, we reported on a crash that was caused by black ice on Treat Boulevard in Walnut Creek.
Tell us about the worst weather related driving experience you've ever had. Have you driven in a hurricane, tornado, very heavy rain (where you can't see the road), snow storm, thick fog, etc.
Talk about it….