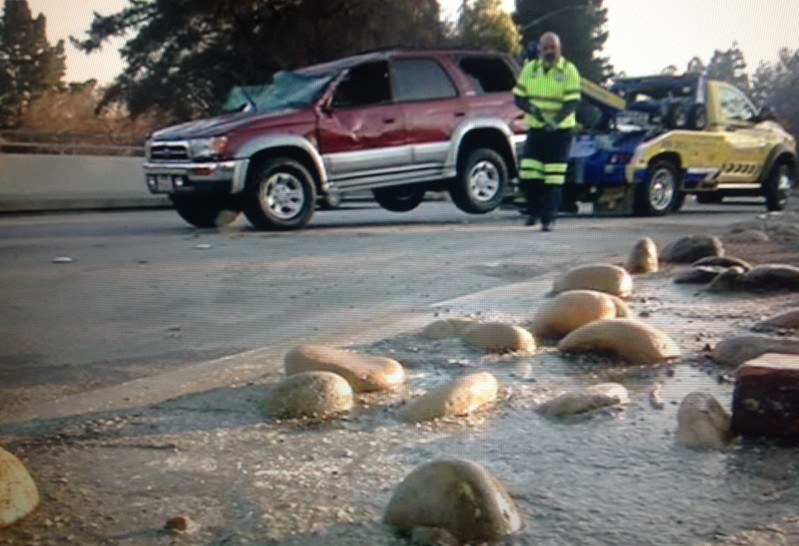 >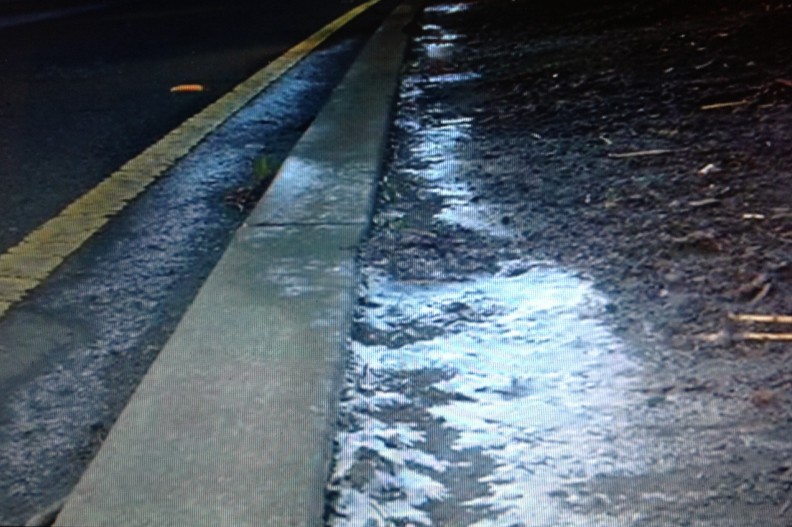 >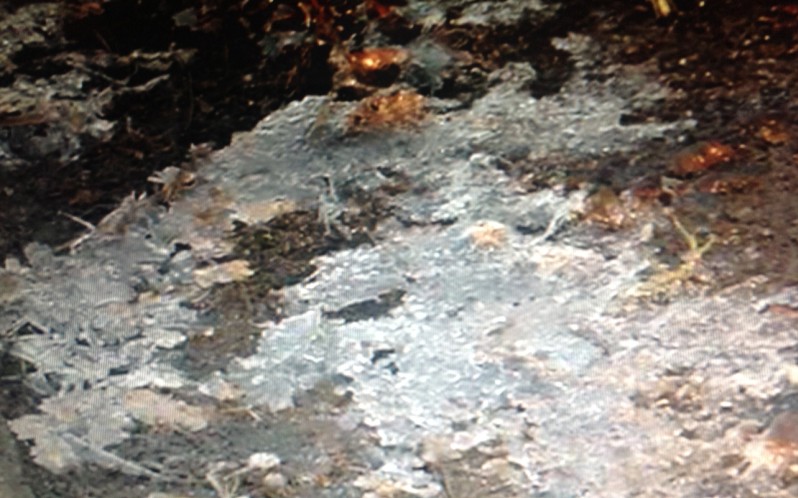 >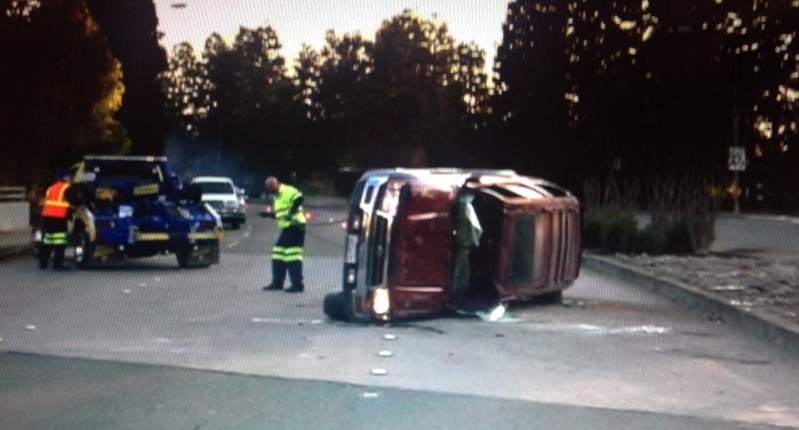 >
A multi-vehicle crash on Treat Boulevard in Walnut Creek is still under investigation, but witnesses on scene say the collision was caused by black ice.
Television news cameraman Craig Cannon was on scene videotaping the incident, and says authorities "closed eastbound Treat Boulevard for a while near Cherry Lane, and all westbound lanes were closed except for one while they removed the vehicles, which slid on the ice, flew over the icy divider strip, and landed on the westbound side from the eastbound lanes. Witnesses reported the sprinklers were watering the plants, and as the water froze, it caused the multi-car collision around the 7am today."
No life-threatening injuries were reported, and authorities are not confirming that black ice was responsible for the collision.
photo credit: Craig Cannon – not for redistribution