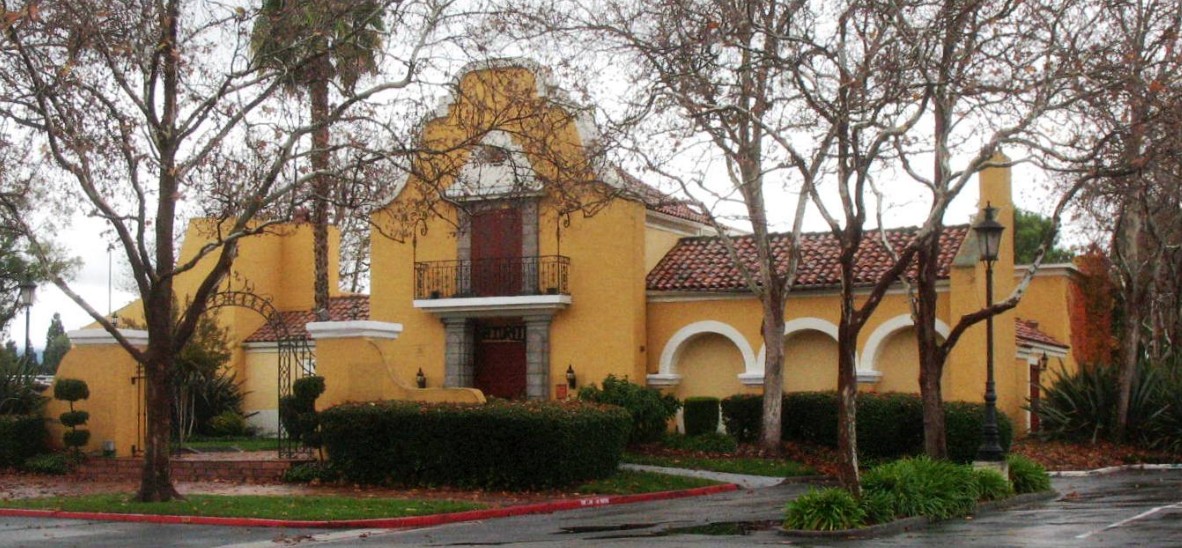 >
This is it, the final days of El Torito in the Willows Shopping Center in Concord.
We told you a few months ago that El Torito was closing, but demolition day is fast approaching because the restaurant is set to lock their doors on Sunday at 10pm for the final time, according to staffers.
After Sunday, the building will be demolished and a new restaurant called the Lazy Dog Cafe will be built in its place.
Will you miss El Torito?
Thanks to Chaz for the picture!