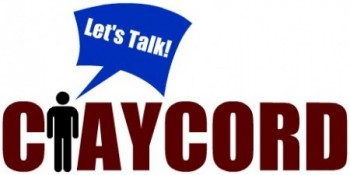 >
The "Water Cooler" is a feature on Claycord.com where we ask you a question or provide a topic, and you talk about it!
The "Water Cooler" will be up Monday-Friday in the noon hour.
Recently, two 45-year-old twin brothers from Belgium underwent euthanasia (assisted suicide is legal in Belgium) because they were deaf, and about to go completely blind. They said they wanted to die because they "could no longer bear being unable to hear or see the other."
Do you think it's right to assist somebody with suicide if they don't have a terminal illness?
Talk about it….