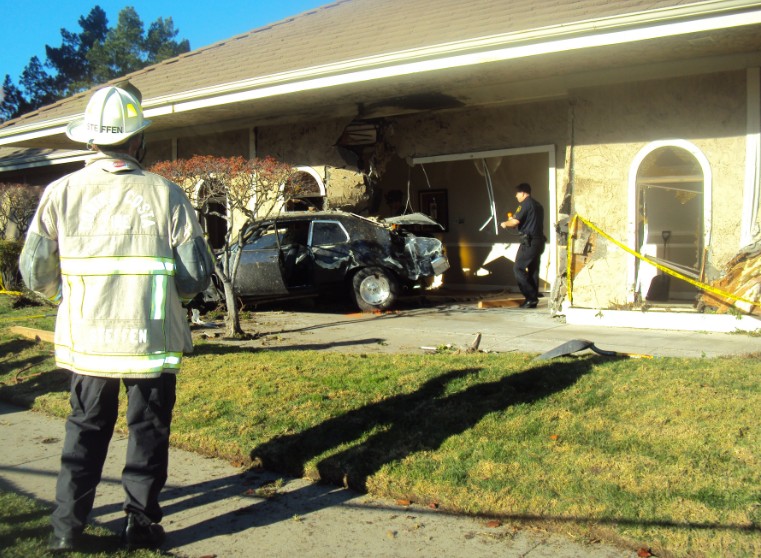 >
As we first reported on December 30, 2012, a vehicle crashed into the Ouimet Brothers Funeral Home on Clayton Road in Concord, injuring several people.
The Concord Police said they're still investigating the crash, including whether or not the 16-year-old driver who slammed into the building was racing another vehicle at the time of the collision. At this time, no charges have been filed against the teen driver, who had a 15-year-old passenger with him inside the vehicle at the time of the incident.
Police tell Claycord there are no statutes in place that allow them to restrict the teen's driving status based on the case at this time, however, if charges are filed, that could change based on the final outcome of a court case.