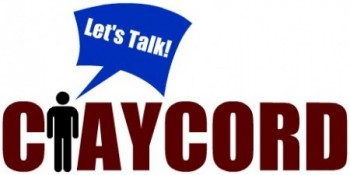 >
The "Water Cooler" is a feature on Claycord.com where we ask you a question or provide a topic, and you talk about it!
The "Water Cooler" will be up Monday-Friday in the noon hour.
We got this email from a Claycordian this week:
We live in a neighborhood near Concord High and today a man with yellow rubber gloves and a garbage bag came down our street and went through each of our recycling cans and picked out the bottles and cans. He spent quite a bit of time going through our can as we usually have many of them.
My husband would have confronted him and given him a hard time if he were home but it broke my heart to see him rummaging through our cans. He must be desperate. On the other hand, however, I feel like it is an invasion of privacy to have someone going though my garbage. I'm a bit torn.
I'm the type of person who wants to help anyone I can who is going through a hard time but I am also aware of the fact that some people will do anything to feed a drug habit so I would prefer to donate money to organizations.
What would other Claycordians do?
Talk about it….