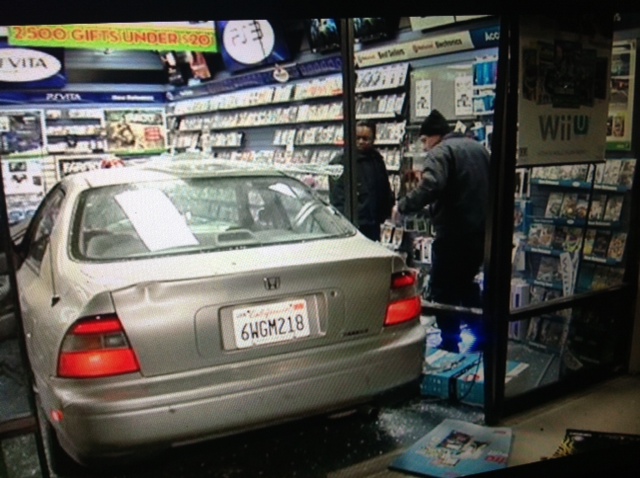 >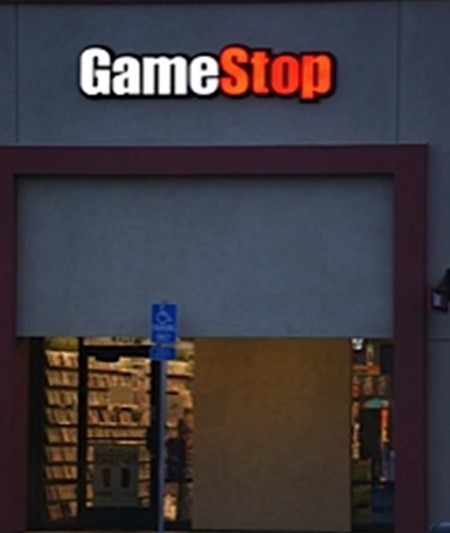 >
Thieves used a stolen vehicle to smash through Gamestop in the Clayton Valley Shopping Center in the middle of the night, before fleeing the scene with stolen merchandise.
No arrests have been made, and the stolen vehicle was left at the scene.
The store is closed while Concord Police investigate.
Thanks to Craig Cannon (top photo) and Warbirds45 (bottom photo) for the pictures!
photo: (top) courtesy of Craig Cannon – Not to be Redistributed
photo: (bottom) Warbirds45