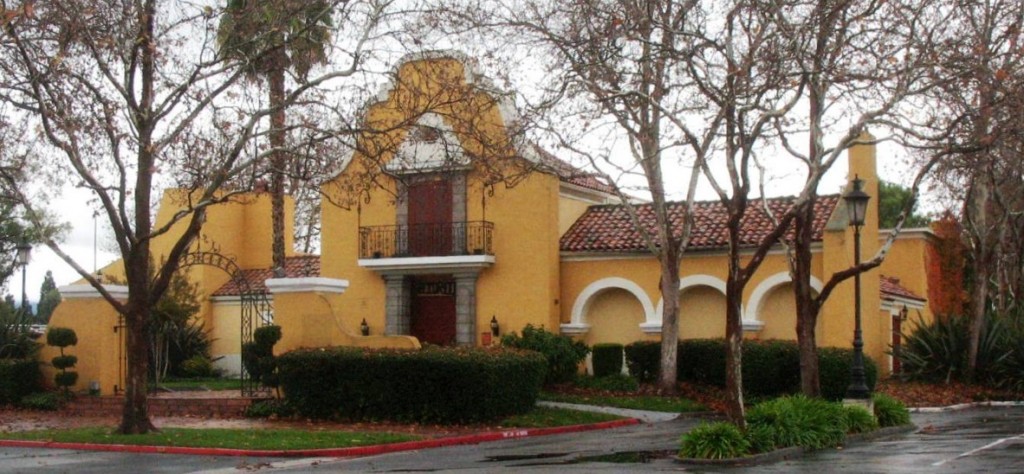 >
Lazy Dog Cafe, a Southern California restaurant chain, has been issued a Concord planning permit for Design Review of a proposed restaurant in Willows Shopping Center.
Rumor has it that El Torito plans to close, and Lazy Dog Cafe will demolish the building and build a new restaurant in that location.
Thanks to Chaz for the information & the photo!