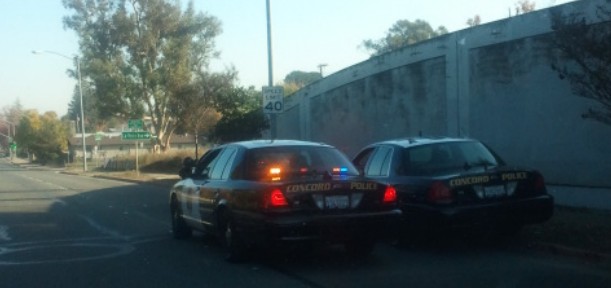 >
Concord Police arrested a man who took off running from them, twice, on Loeffler Lane in Concord.
The man, along with another person, fled from police early Sunday morning after the cops tried to contact the duo. The other suspect was captured after a Concord Police K9 tracked him down and bit him, but the one man was able to evade CPD, until Monday afternoon, when he was caught around 2pm.
He tried to flee from police again on Monday, but was captured shortly after running from his house on Loeffler Lane. He was in possession of two handguns, one of which was stolen, according to the Concord Police Department.
His name hasn't been released at this time.