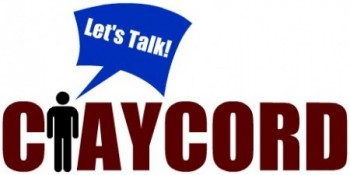 >
The "Water Cooler" is a feature on Claycord.com where we ask you a question or provide a topic, and you talk about it!
The "Water Cooler" will be up Monday-Friday at noon!
Wal-Mart and several other stores announced they plan to start their holiday sales at 8pm on Thanksgiving. Do you think this will cause trouble with families, since many people will choose shopping over spending time with relatives?
Talk about it….