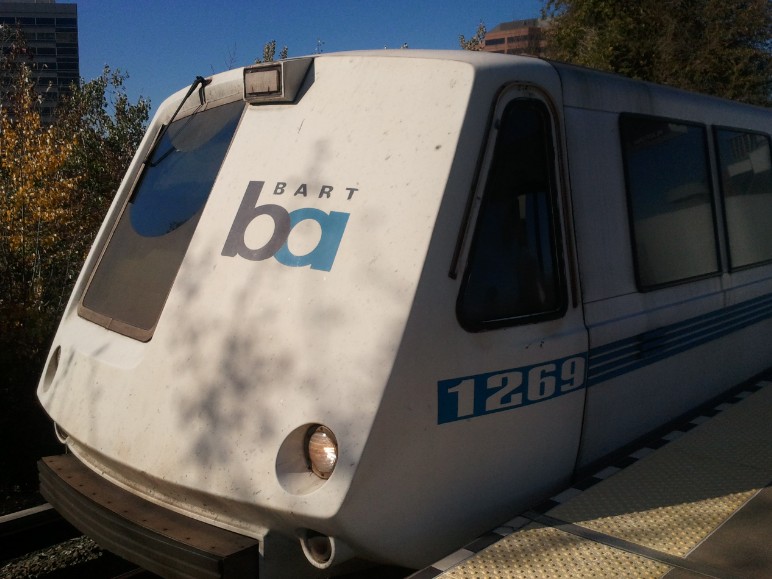 >
In November and December BART will be doing maintenance work on the track sections between Lafayette and Concord stations.
The work will be done on Saturdays and Sundays and will result in 10 to 15 minute delays on the line. This work is necessary to maintain service reliability.
For more information, please visit BART's real-time departures page or call 511. BART also publishes service advisories when construction related or other delays occur.